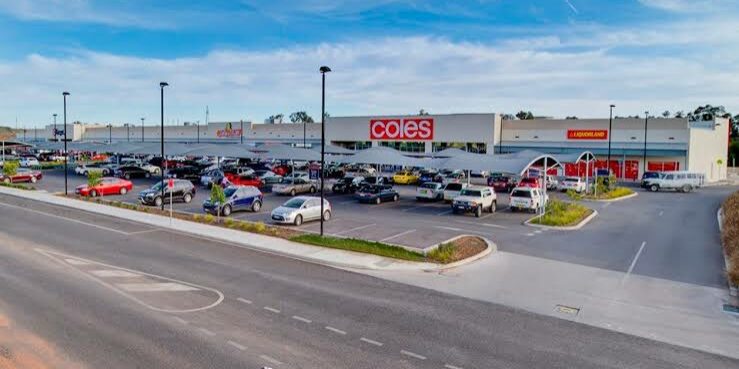 We specialise in construction works to various industries including transport, Rail, Water, Resources, Urban Development and Energy. Our services include earthworks, road works, car parks, landscaping and concrete paving.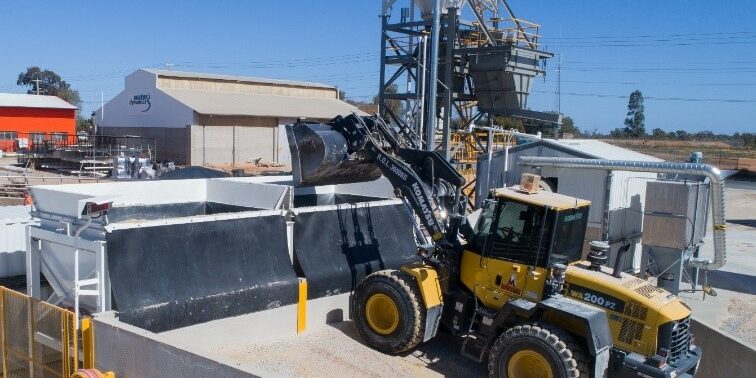 We provide construction and maintenance of any concrete work including traffic islands, ramps, slabs, driveways, footpaths, roll or straight face kerbs and gutters, barriers and medians.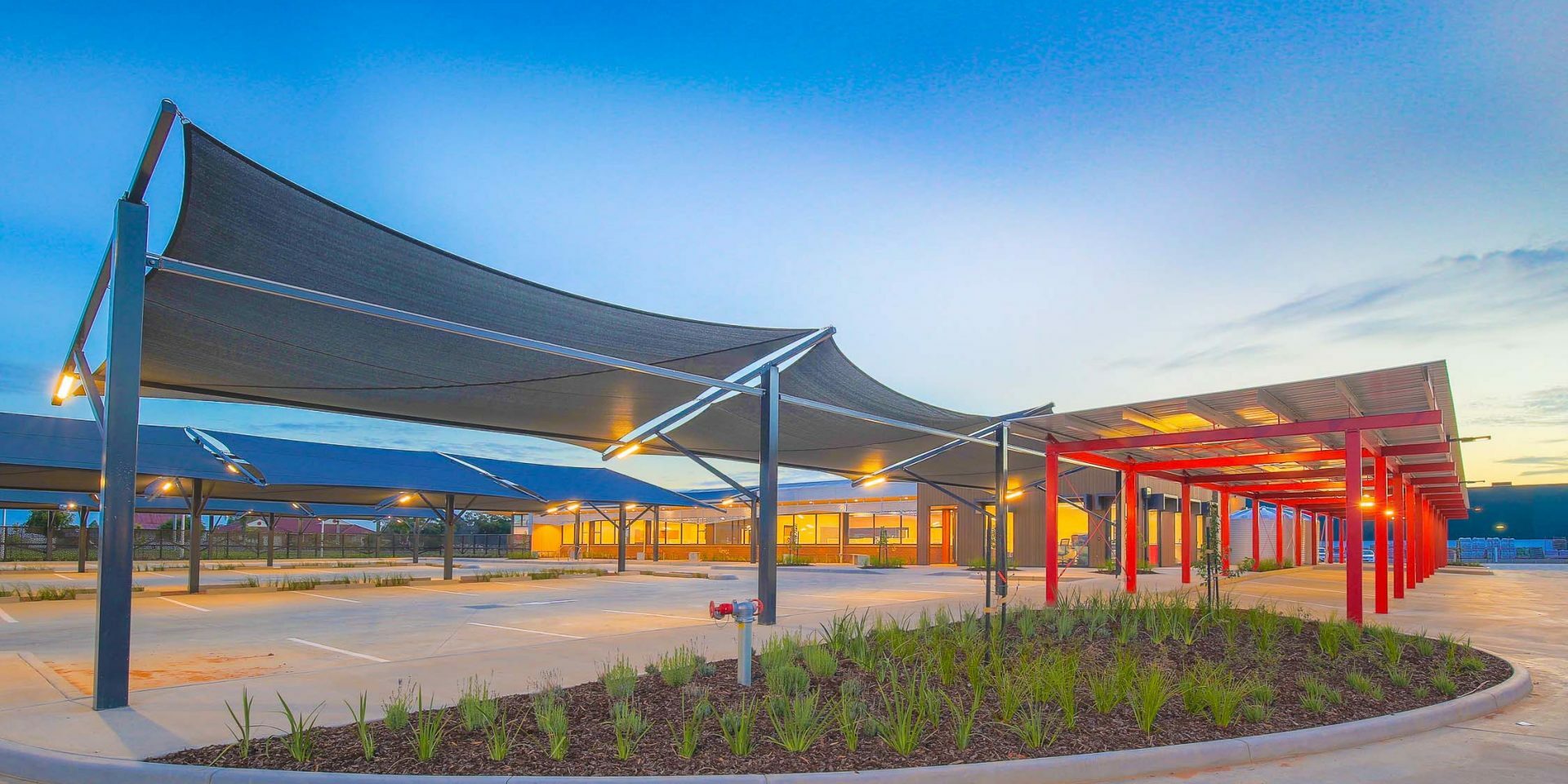 Our concrete kerbing is suitable for all types of commercial installations. We offer a range of kerb profiles to fit any requirement and our team will work with you to advise on the most appropriate for you.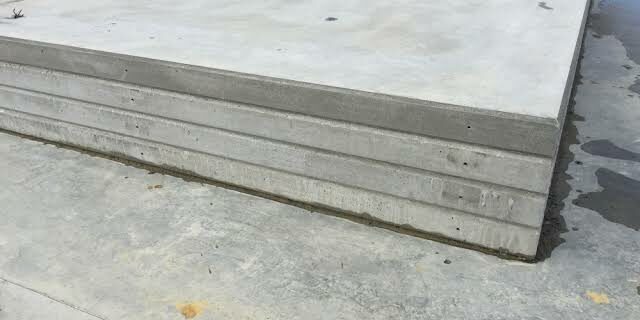 Tilt-up Panels are concrete panels that can be lifted or tilted with a crane to form the walls of buildings. Panels can be produced in many shapes and sizes, including flat and curved sections. Concrete placement is fast and easy because it is done on the ground.